About Us
Binirmaan Tech is an IT firm aimed to develop software solutions as well as embedded systems. Here we focus to bring all types of technical support together in one place so that our clients can easily win over their struggles while performing day to day work management. We have a dedicated software team which is continuously evolving with the up-to-date tech-world. Our creative team is always bringing new ideas that help us work on innovative contents and designs. Parallely working another team on hardware designing while performing concrete research and development.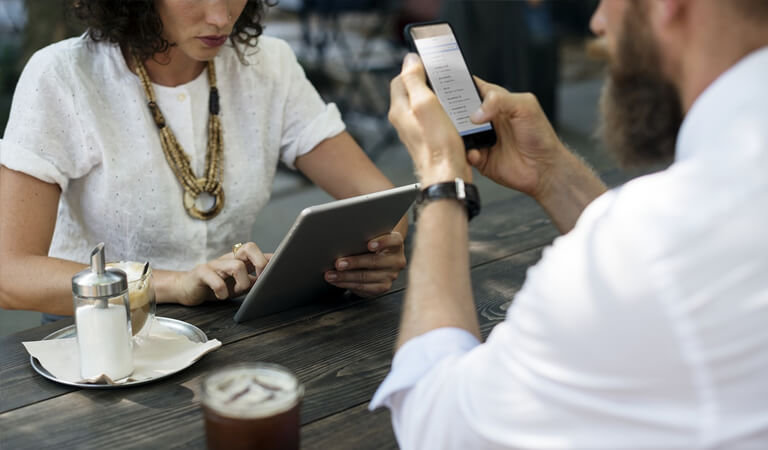 Our software development activities include Web Design & Development, Cross-platform App Development, Desktop App Development, Technical Writing, Project & Product Design, Accounting, Finance & Resource Management Software, School Management Systems, and so on. On the other hand, our hardware team is focused to build cozy, compact and cost-effective devices and tools like OMR machine, Biometric Devices, Punch Card Reader, etc. A full fledged AI team is supporting them on the background with their day and night RnD.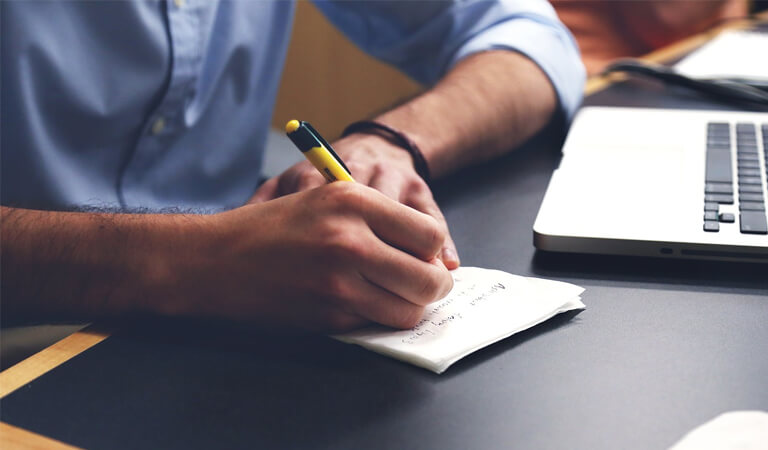 We plan to develop various types of software as well as hardware solutions for education based platforms. Our integrations and innovations will help them develop the future generation with sufficient technological support, thus forwarding towards a progressive nation.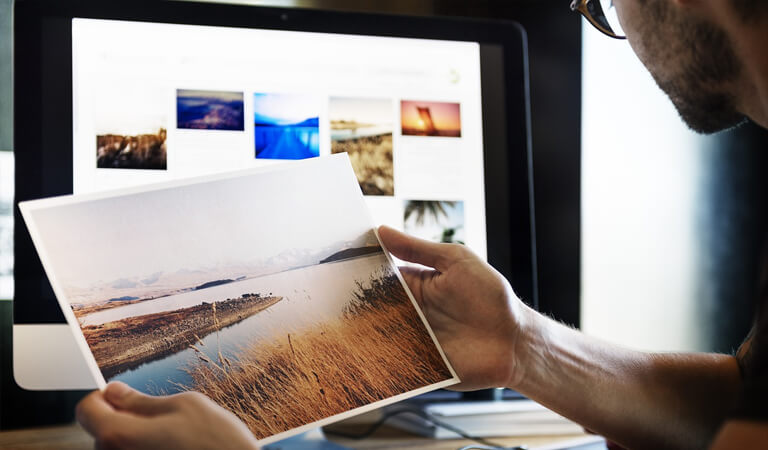 Our vision is to pledge a significant contribution in the technological revolution in Bangladesh. While working towards this goal to upright the persona of our nation, we strongly believe that we are capable enough to ensure the global standards to all kind of essential technical support in association with local resources only. We dream for leading the hi-tech community of Bangladesh in the near future.
Services
We aimed to develop software solutions as well as embedded system and here is our service
Web Design & Development 100%
Android App Development 80%
Cross Platform App Development70%
Desktop App development55%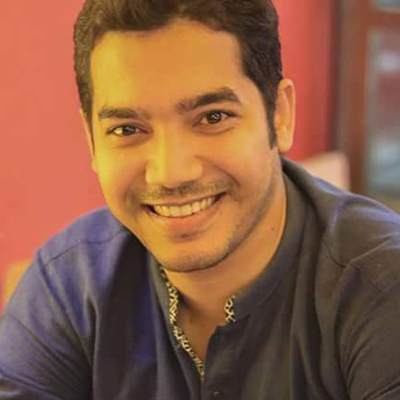 Md.Hadayetul Islam
Finance Manager

Big things have small beginnings. Its my pleasure to be a part of this beginning of "Binirmaan Technologies".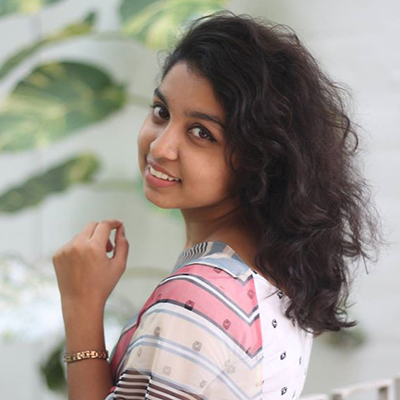 Anika Rahman
Designer

Design requires inspiration. At Binirmaan, that's something we always find in abundance.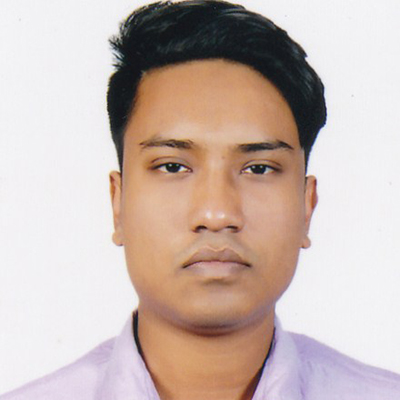 Rushlan-al-ashekin
Web developer

Binirmaan Tech is a place for creation and development and i feel happy to part of it.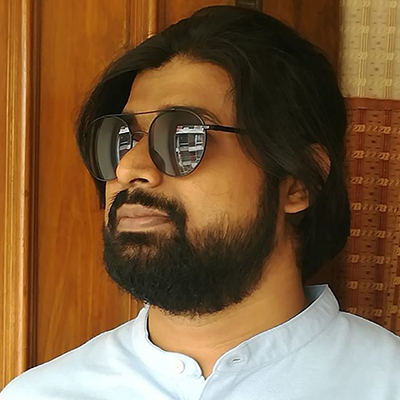 Tanvir Arafat Dhrubo
Managing Director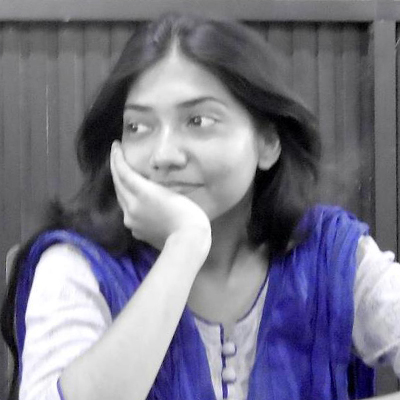 Umme Rumman Usha
System Analyst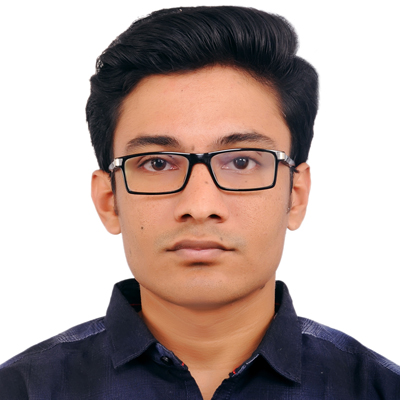 Pabitra Debnath
Software Programmer
Contact Us
Address
54 Central Road, Dhanmondi, Dhaka-1205